If you are looking for high quality Kitchenware Items, Insulated Water Jug, Thermal Insulated Jug you have reached the right place...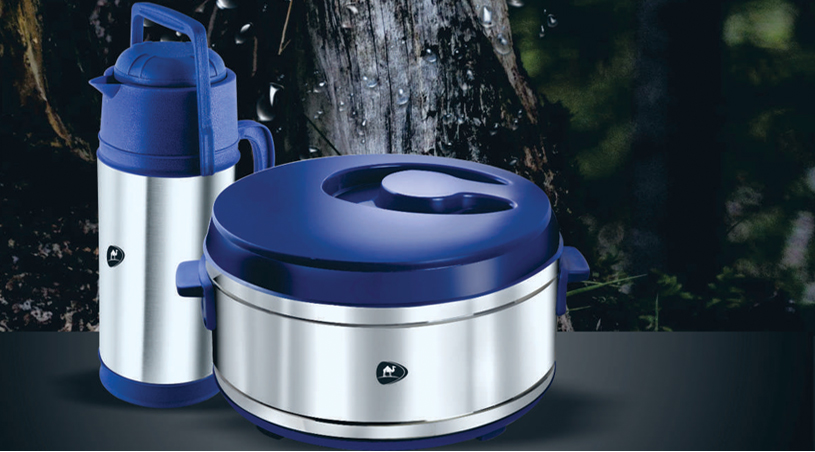 About Aarav Enterprises
Aarav Enterprises was founded two years back with a prime focus on providing high quality Kitchenware such as Insulated Casserole, Insulated Water Jug, Thermal Insulated Jug , SS Kettle, SS Tiffin, etc. In our company all the products are manufactured with complete understanding of their usage and application. Our range is demanded in the market because of its durability and elegance. The use of best quality helps us to meet our commitment towards providing excellence through product range like Thermal Insulated Water Jug, Insulated Casserole etc. Our organization was established with a dream to satisfy the needs of the customers...